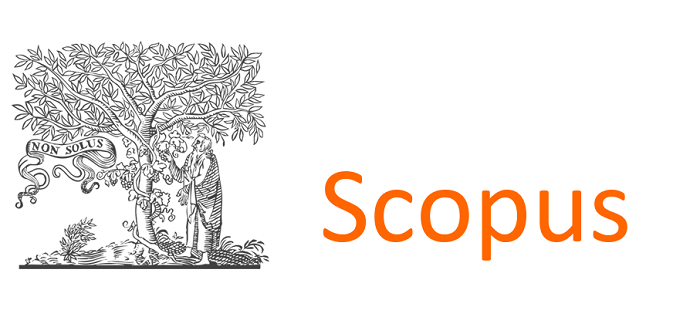 Recently, the Editorial Office of MLST was formally informed that MLST was selected for inclusion in Scopus by the Content Selection & Advisory Board (CSAB). It still needs several months to initiate the indexing process for Scopus.
Here, we want to say thanks to all the contributors (the Editorial Board Members, Reviewers, Authors, Readers etc.). We've made a solid step again on the road to be an outstanding international academic journal!

Note: Scopus is the largest abstract and citation database of peer-reviewed literature: scientific journals, books and conference proceedings. Delivering a comprehensive overview of the world's research output in the fields of science, technology, medicine, social sciences, and arts and humanities, Scopus features smart tools to track, analyse and visualise research.